Seven Pro Tips to Survive SIUE Winters
Winter is here. It is, unfortunately, that time of year where stepping outside makes you want to turn around and go right back in. Luckily, here are seven pro tips to help you survive winter at SIUE.
Pro Tip 1. Don't step on the white lines when it is wet or snowing. You might slip and fall.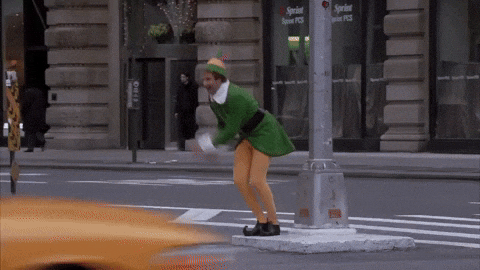 elf/giphy.com
Pro Tip 2. Make sure to look for vehicles. Walking fast to stay warm can be dangerous if you don't look both ways.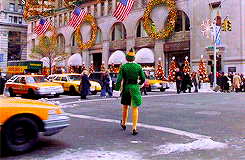 elf/giphy.com
Pro Tip 3. Bundle up. Walking to class can make you really cold.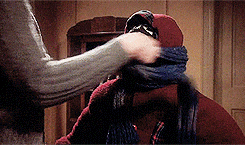 winter/giphy.com
Pro Tip 4. Make a playlist that will make you want to get out of bed and into the cold.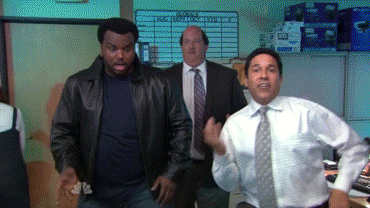 theoffice/giphy.com
Pro Tip 5. Wear a big heavy coat to keep you nice and toasty.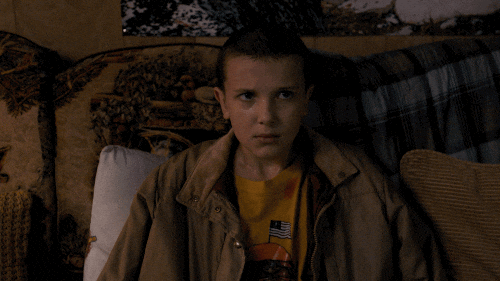 strangerthings/giphy.com
Pro Tip 6. Stock up on your favorite foods.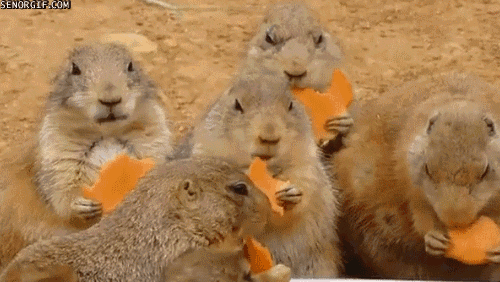 snacks/giphy.com
Pro Tip 7. Embrace the icy wonderland. Winter is here.

frozen/giphy.com
Now that you have a stack of Pro Tips to help you embrace winter, get out, brave the cold, and hit the books.
Author: Laura Jesse, master's candidate, integrative studies